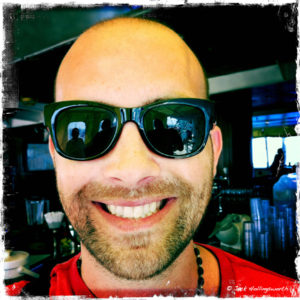 Our lead photographer, Jesse, has a fashion and celebrity entertainment background which makes for fabulous photography. Some of his high profile portraits include Matthew McConaughey, Bill Murray, Kristen Stewart, Chloë Sevigny, Dakota Fanning, John C. Reilly, Connie Britton, Director Mark Duplass, Robert Duvall, and Sissy Spacek.
Jesse has a passion for yummy food, adventure travel, art history, architecture, fashion design, chubby dogs, dancing and creating unique images that inspire.
He loves laughter, live music, sipping vino, and being just plain ol' silly. Jesse will also admit that he's a hopeless romantic and he thanks his mom for his sensitive nature.
Jesse's career has allowed him to perfect his craft and translate his skills into creating artistic photographs for you and your loved ones to cherrish forever.
So what are you waiting for?  Give us a call!